WE ARE BEST IN
Search Engine Optimization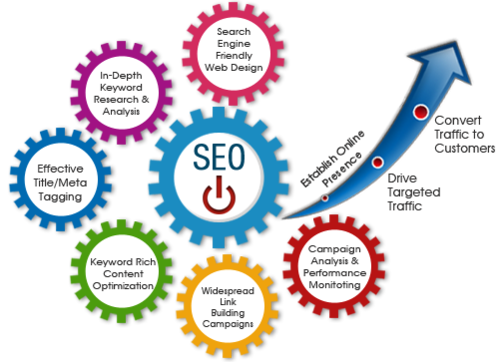 SEO Services in Pune India
Satkar Infotech is the leading SEO company in pune. Professional Search Engine Optimization or SEO begins when your website is live. There are so many websites on the internet that it is possible that your website goes invisible. SEO is the tool that prevents this from happening. Satkar Infotech is one of the best SEO company in India, with its main office in Pune. Our SEO team at SATKAR uses the latest SEO tools & techniques to bring your website at the top of the search engines result.
Why SEO is important for any business -
In today's digital world, everyone is searching on Google. If you ask yourself then you will find that , even you are also habitual to search on google. Then just think when people need your services, then obviously they also will go to search on google. And if your website is invisible or not seo friendly then definitely you missed the great opprtunity to serve customer. So We at Satkar Infotech have a dedicated team, who continuously focus on the top ranking of your website on Google.
So SEO is important because -
It is the chepest and new way to generate leads.
it creates the visibility of your company.
its is also increase the creadibility in the market as people will review for your given services.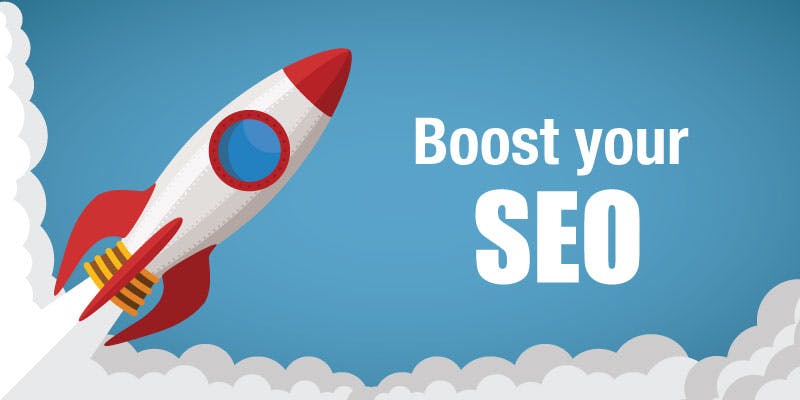 We use the latest technologies