WE ARE BEST IN Logo
Designing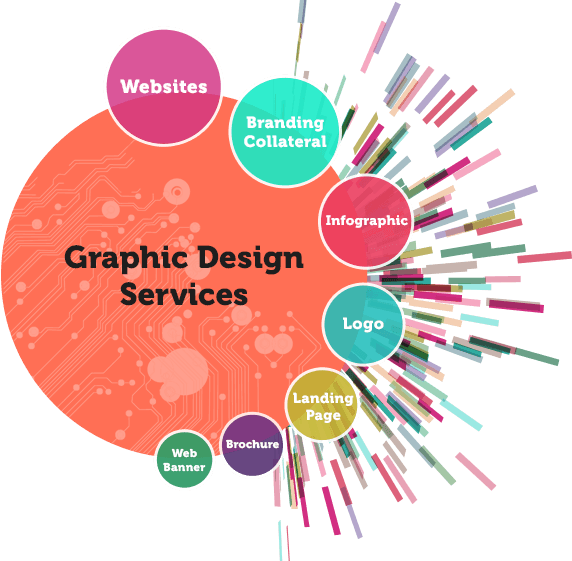 Logo Designing Services in Pune India
It is better to have a logo for business organizations. Each logo has its own unique meaning and useful for every business to look professional. We have at Swami Solutions, have a creative team for making logos for all types of businesses in the world. Our logo design team is highly creative who can provide you the most unique logo design. The unique feature of our logos is that we are able to portray the philosophy of your business through our logos.
Our Solutions and Services are designed to provide:
Logo Designing
Graphics Designing
Banner
Digital Visiting Card
Brochure Design
Best quality Logo for your business
The most important feature of our logo design is that our logo design is distinct and memorable. It is not a expensive or tedious process to get a great logo design. Designing a logo with us is very affordable and quick. Our Catchy logo design will help you to gain more customers and help to brand your business. Our logo design is very eye catching and can stick with your clients can make them your customers for ever.