WE ARE BEST INDigital Visiting Card
Designing
Digital vCard
Kindly go through our video for creating digital vcard. Digital vCard is one of the innovative ways to share your personal and business details with your prospect by just using your Mobile Phone. Not only this, you can manage the list of people with whom you have shared your Digital vCard. Nurture your leads automatically using the Email Automation.
Create your own card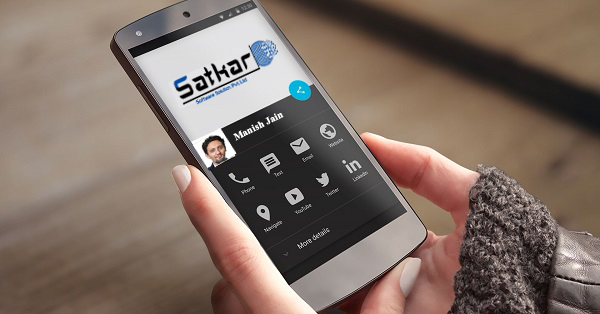 Digital Visiting Card Design in Pune, India
See this world is now become digital world, And now people are focusing on save paper philosophy in this whatsapp generation. So if you visit any client , then they may ask you to send digital vcard. Digital vcard is a pdf format vcard by this people can directly call , whatsapp, email, and can reach to your location and can directly jump to your companies social media pages.
Features in Vcard
At Satkar Infotech You get design your digital vcard with below features - On just one click, your client can
Call
Whatsapp
email
Social Media (FB/Insta/YouTube)
Location Map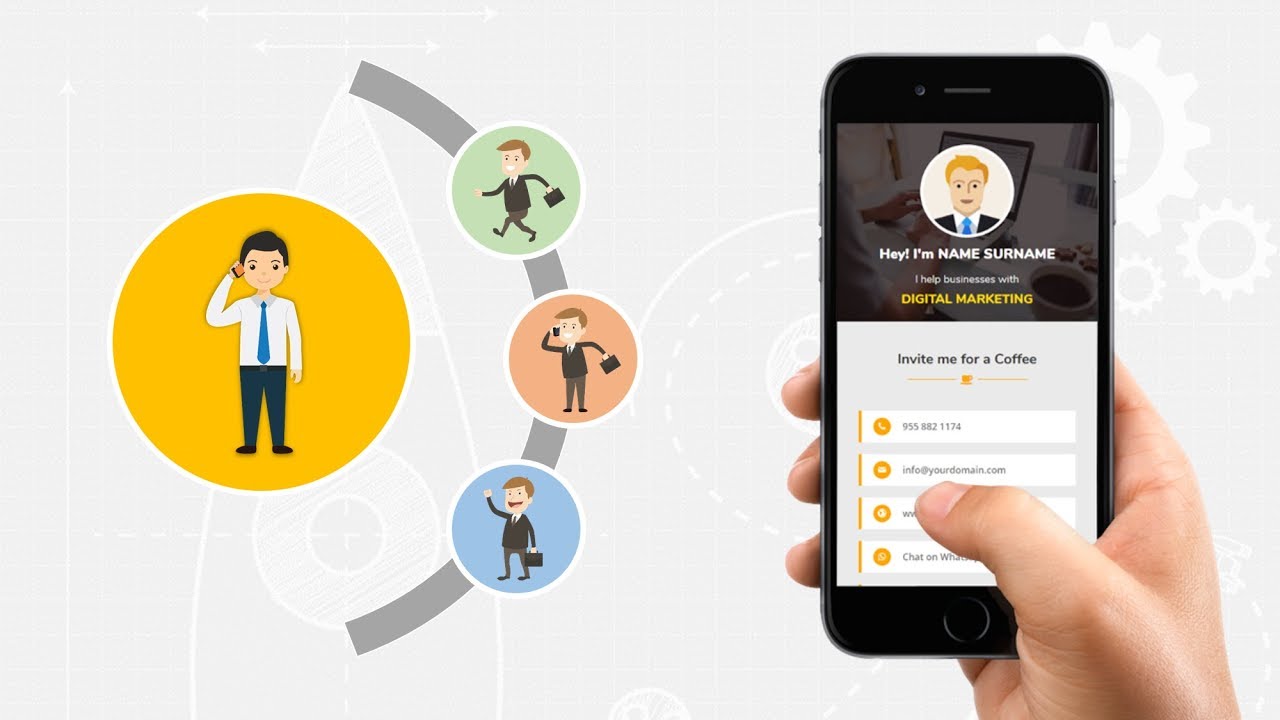 Franchise Option available
Start your own business today! Work with Go Digital Vcard and amaze your clients with our Digital Marketing Tool!
Call/Whatsapp Us Now to Connect
Contact Us Now!